TOAST
TOAST takes audiences on a journey around the world and through the seasons with music, food, stories and dance!
Join the Guild of Toasters at their Toast cart for 45 minutes where we mix our performance with audience sharing their promises of change and celebrating loved ones. We provide pancakes, coffee and the wonderful Cypriot Doughnuts in a show like no other.

The show is forged from songs and stories shared with us by people from around the world living in Sheffield mixed weith our unique theatrical vision.The Cart looks amazing, has a small kitchen and full music set up.
The show can be 2 or 3 performers and has been wowing audinces from the RSC to the mighty Bradford via GDIF and Just So.
Expect flying pancakes, singing, dancing, 9 tailed dogs, wild grannies a bit of eating and drinking and lots of  laughing and new friends.
HOW IT WORKS:
TOAST happens around our highly mobile electric Toast Cart and is a mixture of set pieces and improvising around the audience we meet. The aim is to have a decent sized audience but work to make an intimate experience.
The Cart is best to roll into a 15x15m playing area at the top of the show where it spins on the spot at poionts. Audineces can dance around it or stay put. The show lasts 45 minutes and is completely technically self sufficient.

TOAST shoud be away from large PA's and not be placed in a thoroughfare.
SUPPORT: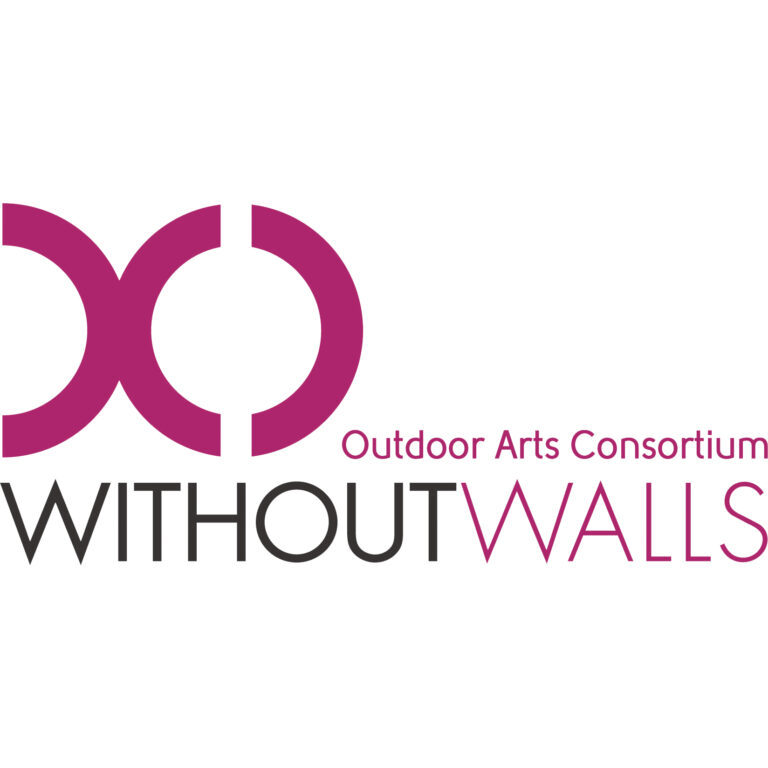 Research and Development of TOAST in 2019 was supported by Arts Council England, WithoutWalls BluePrint and Wild Rumpus. We thoroughly enjoyed testing TOAST at Timber, Just So and Underneath The Stars. Check the dates page for all confimrmed dates for this year.
WHAT PEOPLE ARE SAYING:
"It was my first experience of Pif-Paf's TOAST this weekend at Timber Festival and it was a complete delight spreading a wide eyed smile from ear to ear with a chance to get in touch with the inner child and 'play'. The programme promised to make us feel special… but this show and these beautiful 'multitalented inhabitants' went far beyond that. Every show (yes.. it was so good I went back for more…) was unique because it was shaped around stories and personalities of the gathered crowd. I was moved to tears, cried with laughter and felt 'seen' and important in a world outside of Pif-Paf where we are often too busy to connect with one another. It brought together a disparate group of people who started as strangers and left as friends. A celebration of life and people – Pif-Paf is a unique experience and a complete joy to behold"
Helen Tomblin – audience at Timber (and previously manager of Leicester Comedy Festival)
For all future bookings please contact us for more information – TOAST has been performing from Spring 2021 so keep an eye on our dates  page.