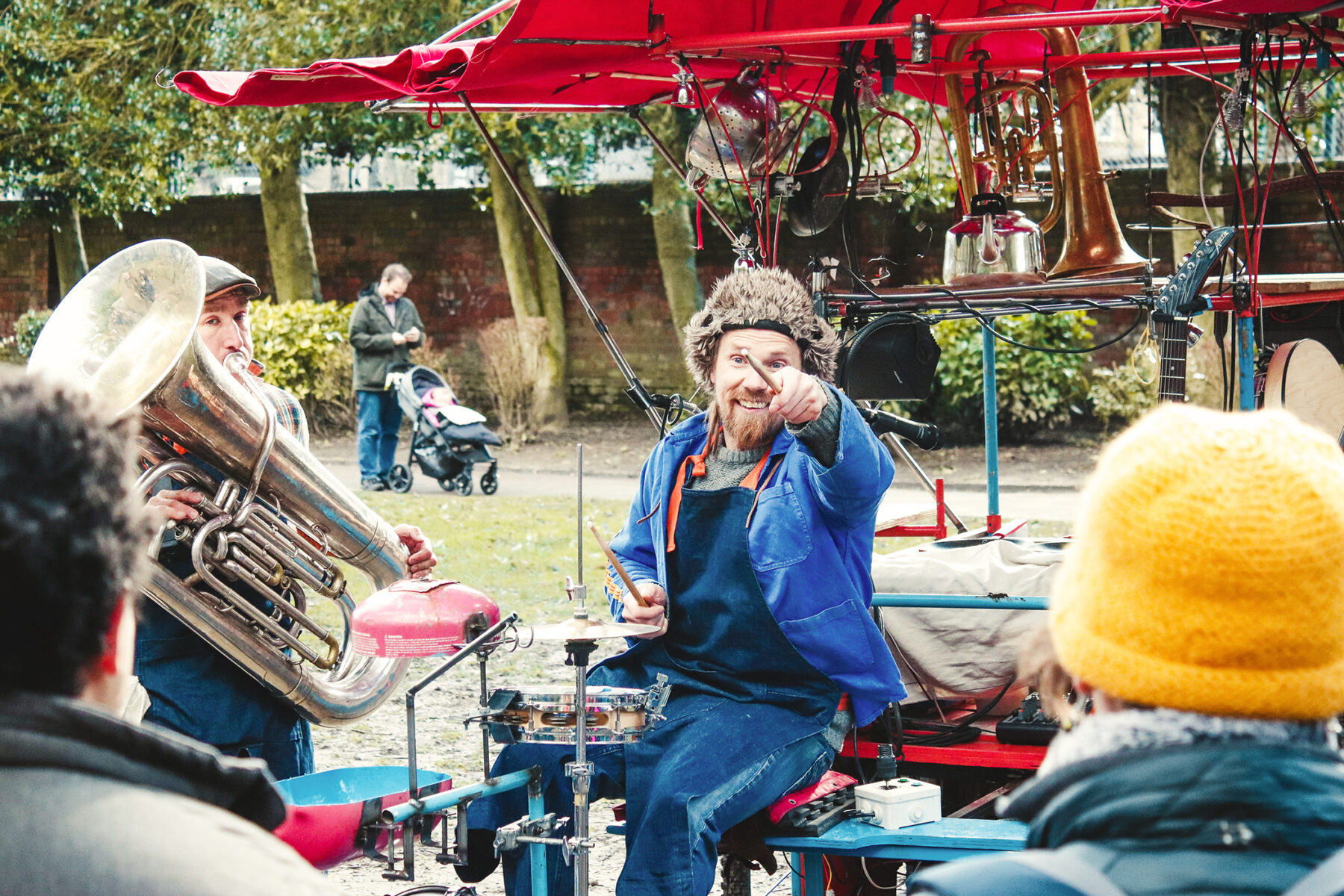 It's official!
We are very excited to finally be able to talk about being part of Without Walls UK new programme of touring shows for 2020.
We can't wait to get #TOAST out on the road. August 2020 sees us finally returning to the rehearsal room to prepare a socially distant version of the show at the end of the month as part of GDIF's On Your Doorstep programme.
Big Thanks for the Support Without Walls & for the commissioning Wiltshire Creative.
And ACE, WithoutWalls Blueprint and Wild Rumpus for their support in the R&D stages of the show.
https://www.withoutwalls.uk.com/programme-type/this-years-programme/
The programme brings together a diverse range of artists and companies, from established street artists to young upcoming companies and artists with an international profile. From the epic and spectacular to the intimate and emotional, the 2020 commissions reflect the times we live in and aim to engage audiences by uniting them in a collective experience that they will remember for years to come.We will continue to give each artist a platform to showcase their ambitious projects. We are pleased that most of our projects have been able to rework their plans in the light of the pandemic and those that are not able to present their work in 2020 are optimistic that they will be able to present their work in 2021.