Today Pif-Paf's guide to Neighbourhood Touring has launched, it is available to download via the Outdoor Arts UK website or link below.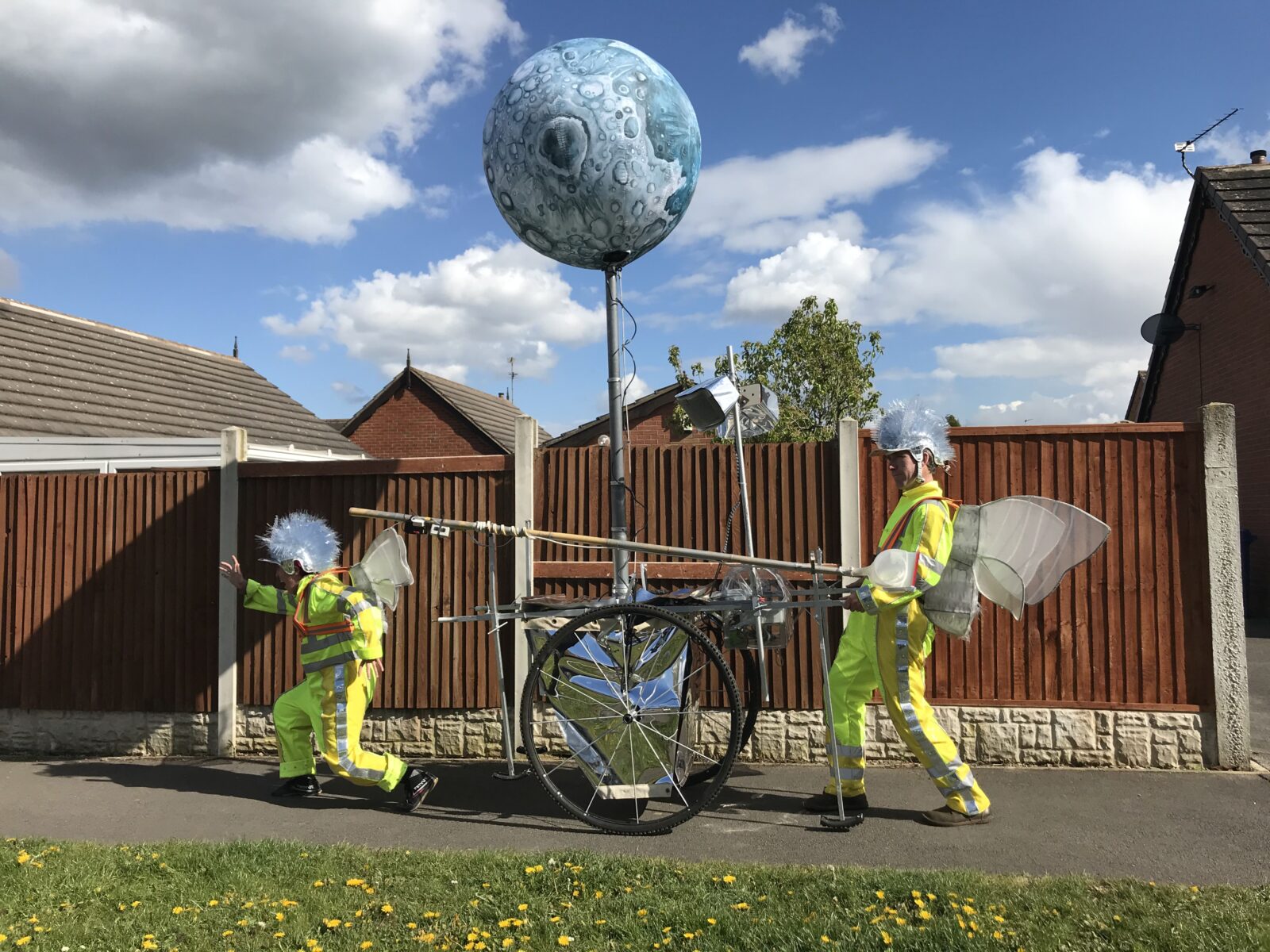 https://outdoorartsuk.org/2021/10/06/launch-an-artists-way-pif-pafs-guide-to-making-work-in-neighbourhoods/
Its been a busy few months, but in his 'spare' time Pete has penned this guide, which we hope will be useful should you embark along a similar path. The process was all new to us last year and we very much learnt along the way.
Shout out to the lovely folk who contributed to the piece: @Sammi Gabb; Justine Squires (Corvus Angelicus); Matt Pang (The Happy Heart Bike); Musical Ruth (Circo Rum Ba Ba); Stella Hall (Festival of Thrift); Kat Boon (Appetite); Chanti Hobbit (Can't Sit Still and Stuff and Nonsense); Dan Fox (Sound Intervention Ltd.); Jude Jagger (Quays Culture), and Barra Collins (LAStheatre).
We'd love to hear from you about how your experiences, challenges and solutions differed from ours, feel free to contact us.